From May 10th to 13th, ISLE 2021 is holding in Shenzhen World Exhibition & Convention Center.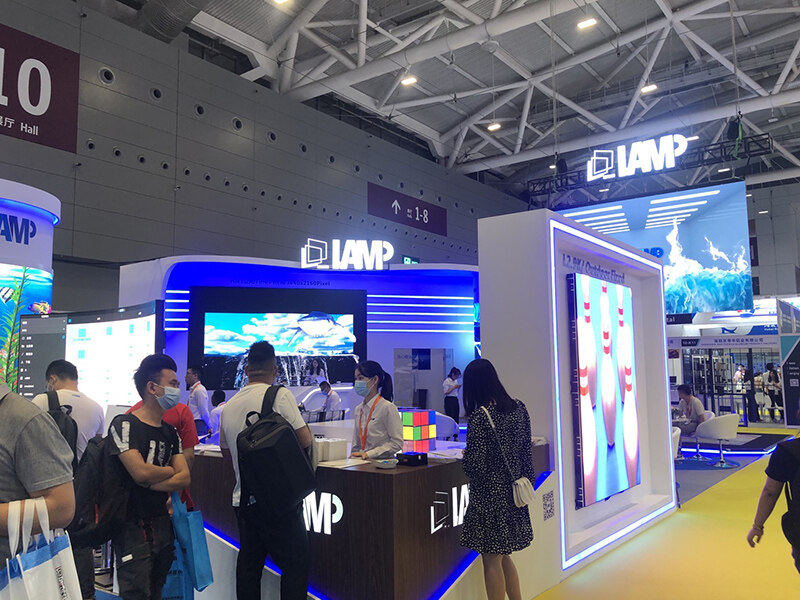 We bring a full range of upgraded products and solutions to booth No. 10-D05, and hold a total of 9 global simultaneous online live broadcasts from 10th to 12th.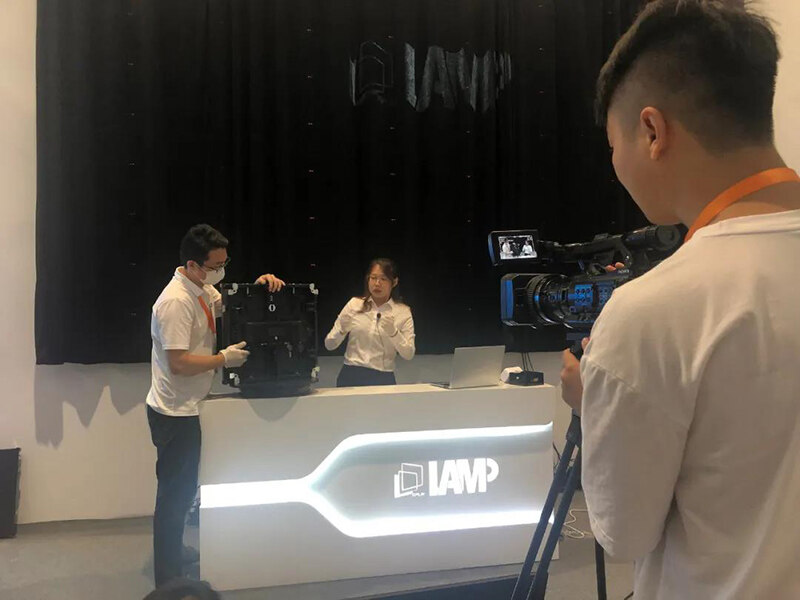 In this exhibition, our RN series indoor rental LED screen is the veritable star product. This is also the first time to show in China after it won the iF Design Award. And we are so proud to share the news that RN series won the 2021 ISLE New LED Display Release Award.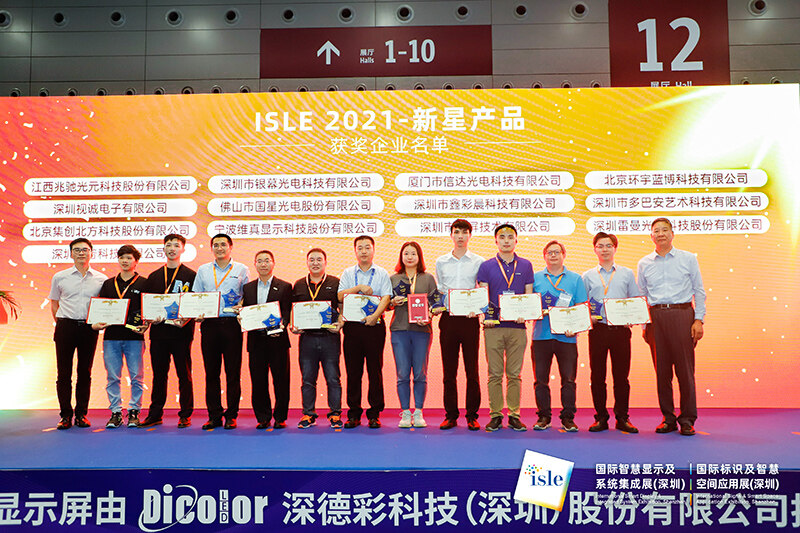 LAMP RN series is designed for indoor rental usage, and wildly applied in specialty store, meeting rooms, stages and live concerts. RN series has passed EMC, ETL and FCC tests.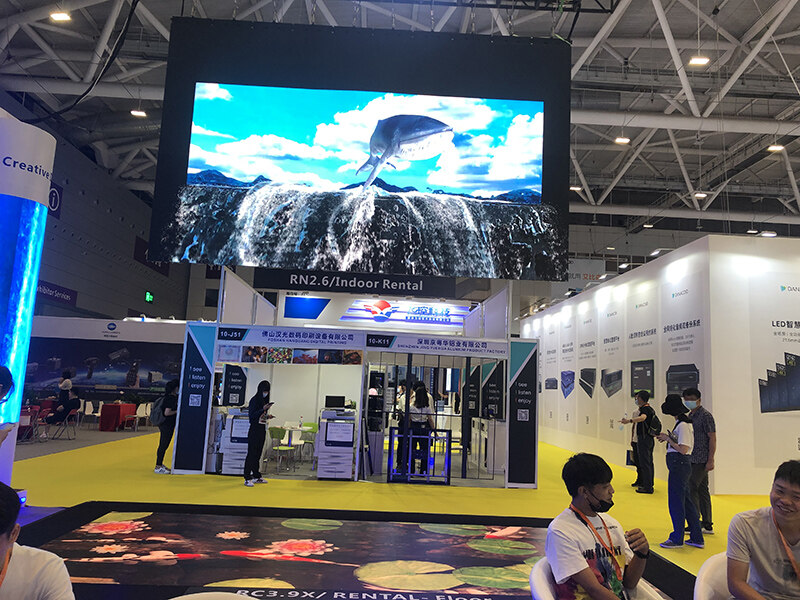 RN series has many innovative designs on it cabinets – it can realize ±7.5° curve connection, connection of standard and curve cabinets, cube (column), and the creative connections of up-down or right-left dislocation. Not only does it create beautiful and changeable shape, the product application boundary is also greatly extended, providing more possibilities for the display of wonderful vision.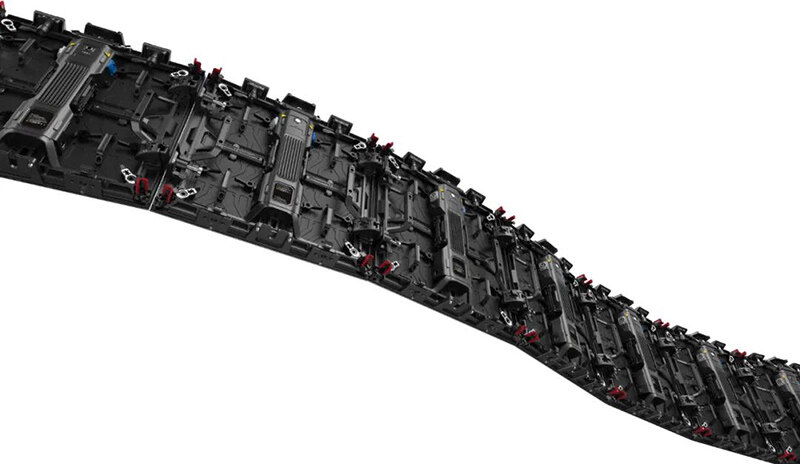 As for the user-mainly-concerned install and service, by careful designing, LAMP RN series has solved all shortcomings on the install, working and maintenance - with the padlock for one man operation, the protection at the bottom of the cabinet and four corners, and other helpful structure, making this product more intelligent and labor-saving and bringing better experience to our users.